Selman Home Inspections, Inc. Services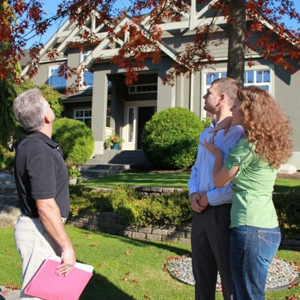 At Selman Home Inspections, Inc., we recognize the importance of a thorough and well-thought-out inspection plan. We give our best to inspect all aspects of every home we are tasked to inspect. We take our time to ensure that our clients are well informed about all the conditions of the home before acting on any decision.
Our services cater to buyers, sellers and owners; in other words anyone who would want to know more about the home they are thinking of buying, selling or currently owning and/or living in.
Below is a list of our inspection services. If you have questions regarding our home inspection services, please give us a call at 469-458-7555 or use our Online Scheduler 24/7.
Five Star Home Inspection
Standard Home Inspection
New Construction Home Inspection
1 Year Builder's Warranty Home Inspection
Pre-Listing Home Inspection
We also offer these additional services that can be added to any inspection as needed:
Interior Thermal Imaging
Landscape Irrigation Inspection
Septic System Inspection
Selman Home Inspections, Inc.
Let this experienced Fort Worth Dallas Home Inspection company help keep you from buying the dreaded 'Money Pit'!
We take pride in our commitment to following high standards and providing a professional service to all of our clients. We truly appreciate you thinking of us.
ARE YOU READY TO ORDER?
Call us today at (469) 458-7555 or simply click here to book your own inspection appointment 24/7.
SCHEDULE YOUR INSPECTION TODAY!
Selman Home Inspections, Inc.
"Professional, Thorough, Trusted"