Top 8 Inspection Report Writing Best Practices
By InspectorPro Insurance Program, Guest Blog Post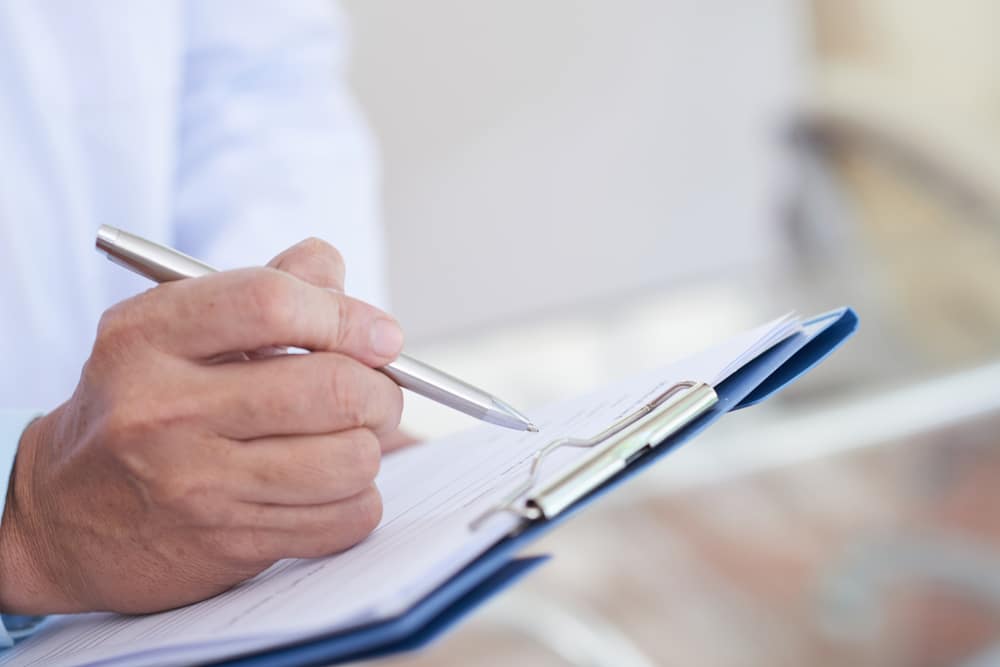 For inspection clients and home inspectors alike, inspection reports are worth their weight in gold. Many inspection clients—often home buyers—rely on the findings inspectors detail in their reports to make important purchasing decisions.
"[The inspection report is] basically a giant list of everything that is wrong with your (potential) home," explained Kristin Wong in her article "How to Read (and React to!) a Home Inspection Report" for the Architectural Digest. "And while not every issue is a big deal, some are significant enough to have you rethinking your offer, or at least renegotiating with the seller."
Likewise, the home inspectors themselves find value in the reports they generate. For many inspectors, well-written inspection reports symbolize a level of maturity and expertise in the industry. Furthermore, many state licensing boards, associations, and franchises review inspector-members' reports annually as a way of measuring the quality of the inspectors' work.
"There's almost nothing more important to your reputation and success as a professional home inspector than the quality of the report your client receives after you've finished inspecting a home," argues Inspection Certification Associates (ICA).
As important as inspection reports are to the industry, there's a wide array of opinions regarding exactly how to write a good report. Sometimes, it feels as though there are just as many ways to generate a report as there are home inspectors.
As a home inspection insurance provider, we're interested in what techniques home inspectors can employ to create quality reports. So, we interviewed several seasoned inspectors to learn what strategies they suggest other inspectors use to achieve report writing success. We've compiled their tips into eight inspection report writing best practices below.
Previous Post
What to Look for When Buying a House If you've ever been to an open ... Read more